Milwaukie Public Safety Foundation
Supporting public safety in Milwaukie.
Milwaukie Police K9 Unit
The major fund-raiser for this program is our annual 9-K For K-9 Walk held each July. However, at the present time, Milwaukie PD no longer has a K9 Unit therefore there will be no fundraising activities until it is reformed.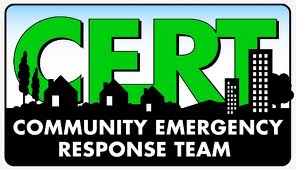 To learn more about the Milwaukie, Oak Lodge, Happy Valley and Willamette Falls CERT teams, click on the CERT logo.
Next CERT Basic course starts March 30, 2024.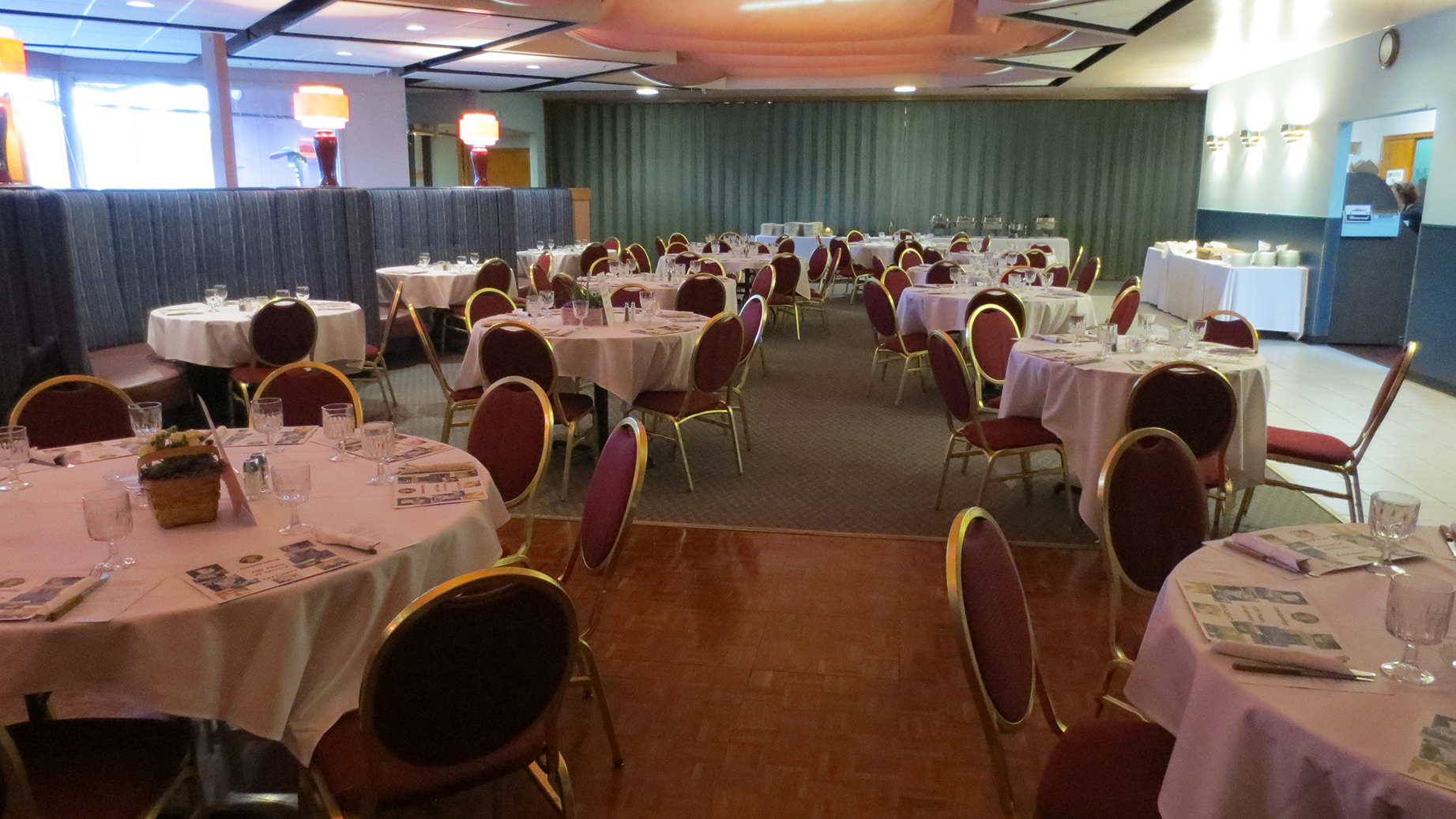 Join us on Monday March 20th 6pm at The Elks Lodge, 13121 SE McLoughlin Blvd, Oak Grove, OR 97222 for dinner and awards ceromoney.
The Foundation
The Milwaukie Public Safety Foundation began in 2008 as a non-profit organization to help the Milwaukie Police Department reinstate and sustain our local police K-9 unit. In that year our first tracking dog, Jag, was purchased. We purchased our second dog, Yago, in 2011. We were also given a narcotics dog, Shaka, who retired in July, 2015. Yago retired and lived with his handlers family, he was replaced by Bo, who unfortunately was a little too friendly towards the bad guys. Bo came with a warranty and was replaced by Hank. Hank has moved on to other work and we purchased Benz, a Dutch Shepard. Unfortunately the officer who handled Benz is no longer with Milwaukie PD, and there being no other suitably qualified officer, the K9 Unit has been closed. Benz has been given as a gift to Molalla Police Department, where he can continue in the role he enjoys and was very good at.

When the Chief is ready to restart the K9 Unit, The Milwaukie Public Safety Foundation will resume its assistance. Until that time we will concentrate on the Officer of the Year Dinner, and helping Milwaukie and Oak Lodge Community Emergency Response Teams.
Benz with his new handler at Molalla Police Department