Milwaukie Public Safety Foundation
Supporting public safety in Milwaukie.
The Foundation
The Milwaukie Public Safety Foundation began in 2008 as a non-profit organization to help the Milwaukie Police Department reinstate and sustain our local police K-9 unit. In that year our first tracking dog, Jag, was purchased. We purchased our second dog, Yago, in 2011. We were also given a narcotics dog, Shaka, who retired in July, 2015. Yago has now retired and was replaced by Bo, who unfortunately was a little too friendly towards the bad guys. Bo came with a warranty and was replaced by Hank, who is now the operational K9 in Milwaukie.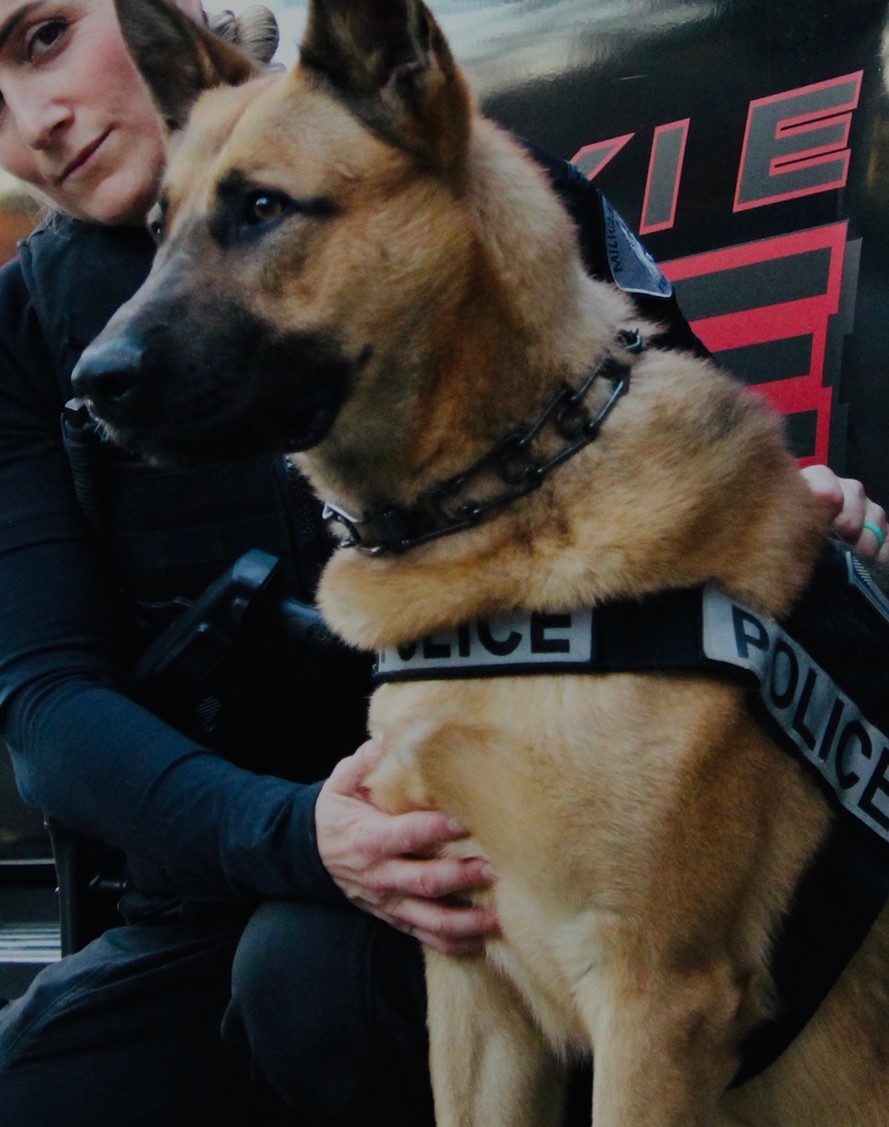 K9 Walk
The major fund-raiser for this program is our annual 9-K For K-9 Walk held each July. It has become quite a popular community activity, raising enough funding to purchase Yago and Bo/Hank at no cost to the City of Milwaukie, and now we are saving for the day Hank retires.
Unfortunately with the COVID-19 virus in 2020 this years walk has had to be cancelled, but we will be back in 2021.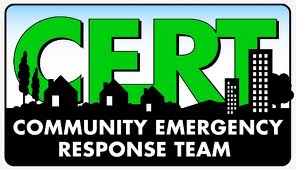 To learn more about the Milwaukie CERT team, click on the CERT logo.
Milwaukie CERT team members click on the CERT logo to pay for your extra CERT t-shirts.
This project started when Officer Billy Wells came up with an idea to use unclaimed lost children's bike accumulating in MPD property store. The police department must hold the abandoned property for a designated period of time. The police property room was overflowing with unclaimed bicycles. With no known owners the bikes would eventually be discarded and Officer Wells suggested that they be given to children, attending Milwaukie schools, in time for the summer vacation.